The GIANA SISTERS Series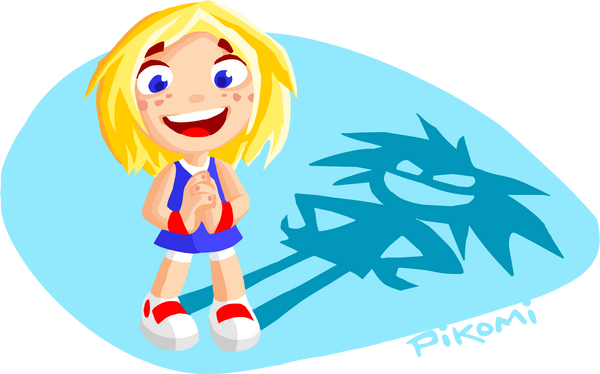 Featured Article

Giana Sisters DS is the second official sequel in the Giana Sisters series, although it may be also seen as a remake. Giana Sisters DS is a platform game and is developed by Spellbound Interactive and available for the Nintendo DS. It later became available for the iPhone, iPad and Android devices with a version planned for the upcoming OUYA gaming console.
Featured Video
Giana Gazette
Giana Sisters: Twisted Dreams has been released world-wide for Xbox Live Arcade on March 20th, 2013! The PC DVD boxed version will be released on April 9th in the U.S. and is available for pre-order on Amazon.
---
Giana Sisters: Dream Runners is coming to XBox One, PS4 and PC. Please check out the official Giana Sisters Facebook page for more information.
Poll
What is your favorite Giana Sisters game?